There are a lot of CBD products out there, but they aren't all quality. It takes time and resources to grow hemp the right way and craft a superior CBD topical, oil, or edible. But that also means they're pricey. Now, we believe in investing where it's worth it. And that means dropping a good amount of money on cannabidiol if you know you can trust the company. Still, it never hurts to save money every once in a while, which is why we're thankful for these Black Friday 2018 deals on CBD.
CBD companies know you want to save money, even on high-quality products. Luckily, a couple of our favorite decided to offer deals this weekend. If you're unfamiliar with them, you can read through our list of red flags for CBD products you need to be aware of. We're sure you'll find these companies pass with flying colors. You can even cross reference them with our list of CBD companies that put an emphasis on teaching consumers about the compound. You won't be disappointed.
Companies offering Black Friday 2018 deals on CBD
These Black Friday 2018 deals on CBD are the perfect intersection for us, the customers, and the companies. This is your chance to try a new company or CBD product without dropping as much dough. It can be expensive to hunt around for your favorite. Or maybe you want to give CBD as a holiday present. Saving a couple bucks means you can get a gift and perhaps restock your own stash at the same time.
No matter your goals for Black Friday, you won't be disappointed in these deals. Check out who's offering their CBD products at a discount, when the sale starts, and how much you'll save below.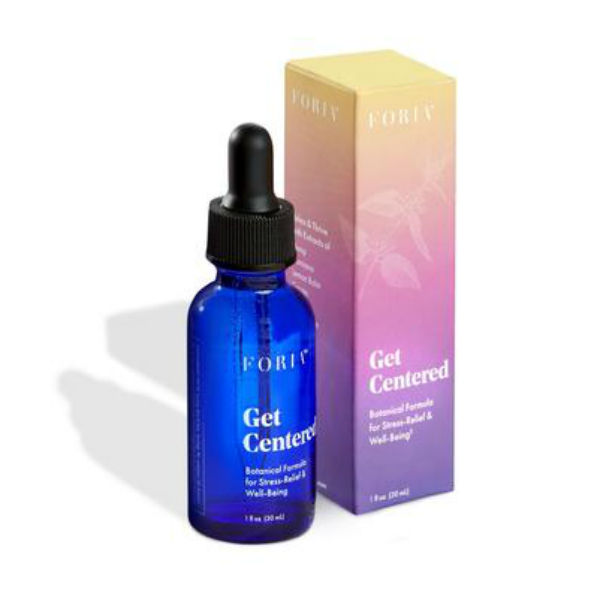 Foria Wellness
The people behind Foria Wellness know their stuff. And they're also beyond generous with their knowledge, and now discounts. Starting this Friday at midnight, you can save 25% off all of their products. No word on the time zone for this Black Friday 2018 deal, but we're guessing PST since they're based in California.
Stock up on their CBD lube for some sexy time over the holidays. Or try out their recently launched Basics, a daily CBD tonic. If you're into vaping your CBD, they have you covered, too. Load up your cart on Friday and don't forget to use code THANKS4GIVING at checkout.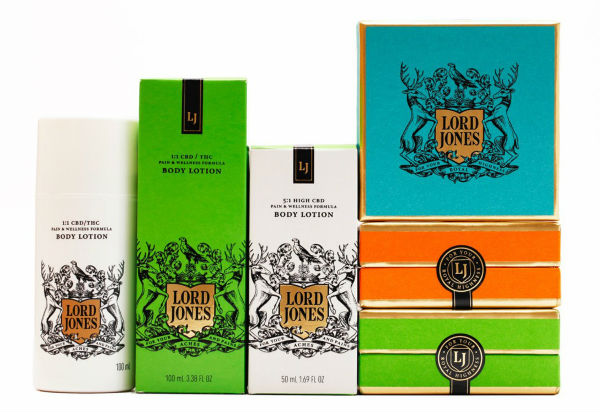 Lord Jones
Lord Jones sells one of the CBD topicals that we love. They also have beyond luxurious CBD gumdrops that are almost too gorgeous to eat. You'll find limited edition flavor sets like Icelandic berries as well as classic boxes that they never rotate out. (They even have Sugarplum if you're looking to make your holidays a little more zen but also festive.)
You'll need to add three or more products to your cart to get in on this Black Friday 2018 deal on CBD. Trust us, it's way too easy to do with their selection. Once you hit the minimum, you can use code HOLIDAY20 at checkout to save a whopping 20% off your purchase. The good news is, this deal already started. The bad news is that it's running for two days only.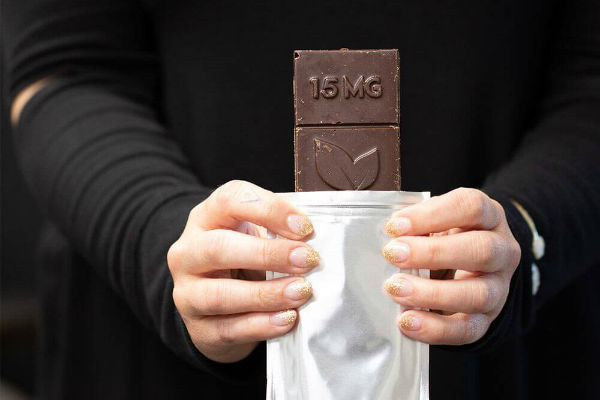 Made by Hemp
Made by Hemp has a huge variety of products, so maybe do some browsing before the big deals start. Want CBD edibles? You'll find everything from chocolate bars to gum. Think of CBD more as a daily vitamin you take? They also offer tinctures and capsules.
Then again, maybe throw it all in your cart. For their Black Friday 2018 deals on CBD, you'll save $100 when you spend $100, $20 when you spend $200, and $30 when you spend $300. Plus, they're throwing in free shipping on all orders.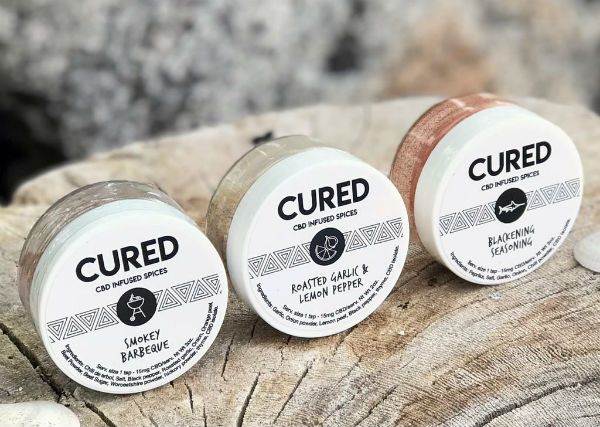 Cured Nutrition
You already know that Cured makes some of our favorite CBD products. Their peppermint CBD oil works wonders for anxiety management, and their Cured Dough is beyond delicious. On their site, you'll find educational materials about the different terpenes as well as quality control testing for each of their products. They even make CBD-laced spices, sweet and savory, so you can add cannabidiol to everything you cook.
Mark your calendars for tomorrow at 4pm EST and save their website as a bookmark. They'll be launching Black Friday 2018 deals on CBD that include 30-50% off all of their products. It's the perfect time to upgrade your CBD oil from 500mg to 1000mg or stock up on those delicious doughs. The sale runs all weekend long and wraps up 11:59pm on Monday.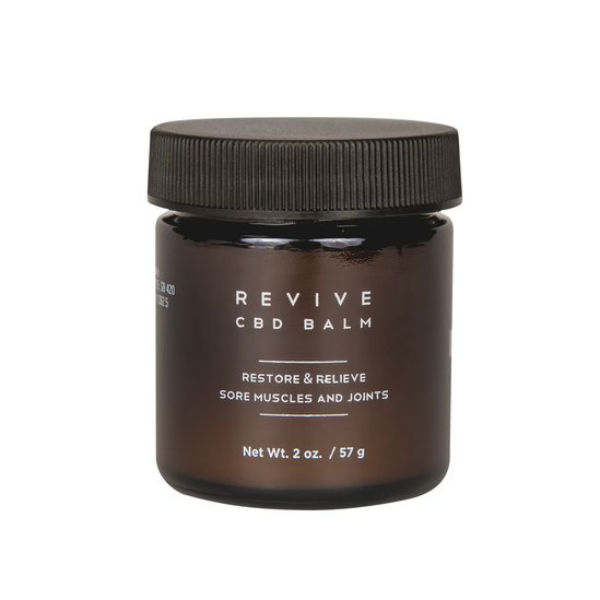 Leef Organics
Leef believes that CBD should be a part of your skincare routine. CBD is actually an antioxidant and powerful free-radical fighter, making this use a no-brainer. Or try out Revive, their CBD balm that's safe to eat. Some people put in on their sore muscles like other CBD topicals, while others mix it into their morning coffee. It's pure enough that you can take your pick, or give both methods a try.
Unlike some other companies in this blossoming industry, Leef uses the whole plant for their cannabidiol. That means you're not missing out on any nutrients left behind in the hemp plant. They even have a mini size of their tincture available for just $15. With their Black Friday deal of 20% off your purchase all weekend with code BLACK, it's the perfect time to give them a try. The sale ends Monday, so log on and load up the cart.