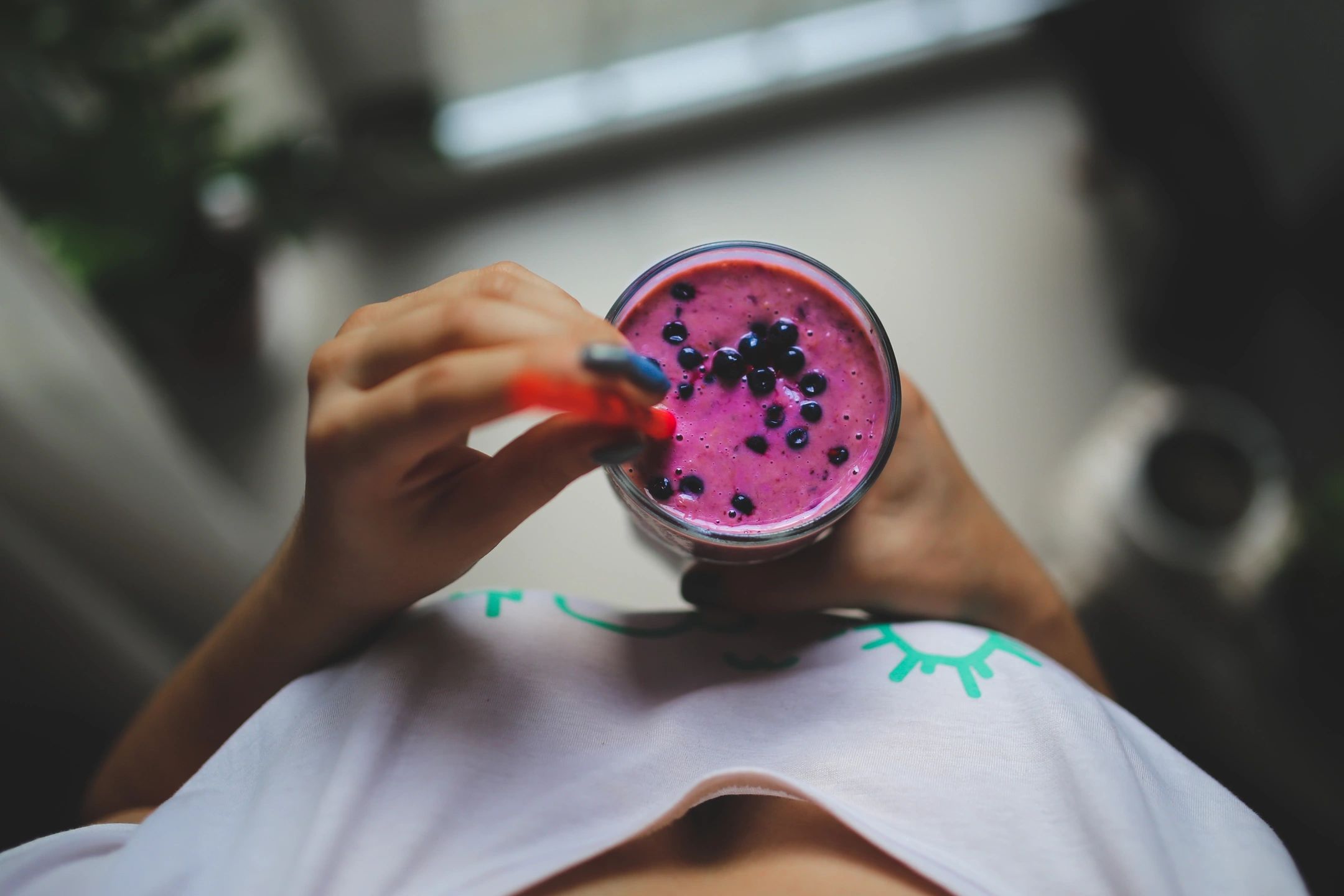 LET'S BUILD A SOLID FOUNDATION
You've had the instant results that crumble. Let's build something strong that will last a lifetime.
WHAT IS MY JOB?
Crushing your goals is only part of the equation. I'm here to give you mindset tools you can apply to every part of your life.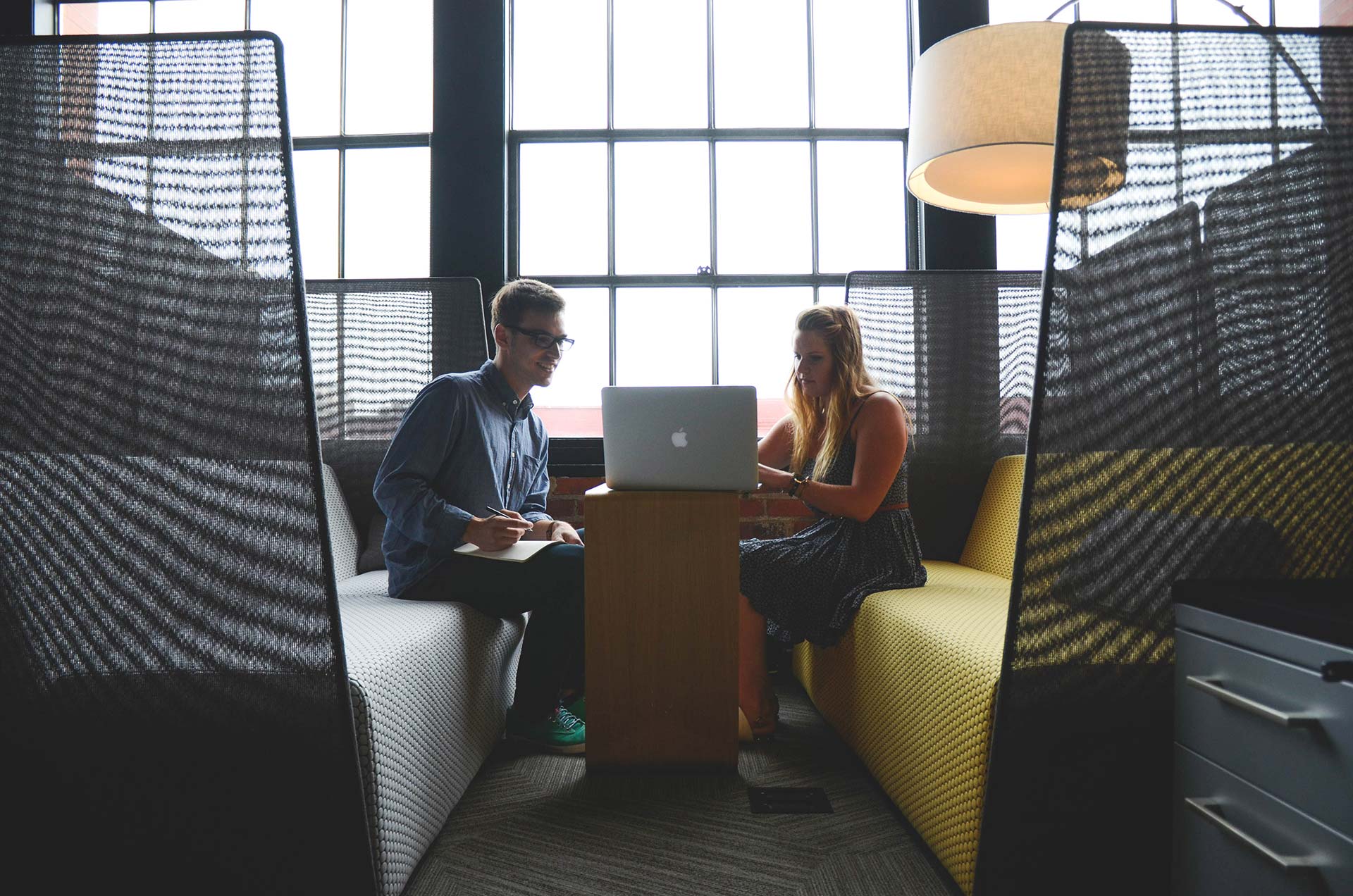 Next Steps...
This is should be a prospective customer's number one call to action, e.g., requesting a quote or perusing your product catalog.