You bust your ass at work. You're a girl on the go, a boss babe on the rise. But the sad truth is that not every company will be able to pay you the salary that matches your million-dollar business sense. Sometimes, it's easy to walk away when the job offer negotiation hits a stalemate. Other times, the job seems dreamy even if the paycheck leaves something to be desired. But maybe they can give you something to sweeten the pot. You just have to know to ask.
The best job out there for you isn't just about the paycheck, but you already know that. That's why it's so damn difficult when their salary range doesn't meet your expectations, or experience. So, do you take a salary below your worth or walk away from a place where you think you could learn, grow, and actually enjoy yourself? It's not quite as simple as that.
There's not much you can do about your future coworkers. There's little you can do about whether your future company provides bagels once a week. (Other than pack your own and pretend, I suppose.) When it comes to finding and starting a new job, the biggest levers you have to pull are pay and hours. There are other things you can ask for, and we'll get into that later, but these two will have the largest impact on your life both in and out of the office.
You're forgetting to ask for this during job offer negotiation
But we already know that pay hit a stalemate during job offer negotiation. That leaves you with hours. The 40-hour workweek isn't something that can change, but the additional hours can. While parts of Europe are already making it illegal to email workers after work hours, the U.S. is showing no signs of jumping on board with the movement. But just because it's not policy doesn't mean you can't ask for it.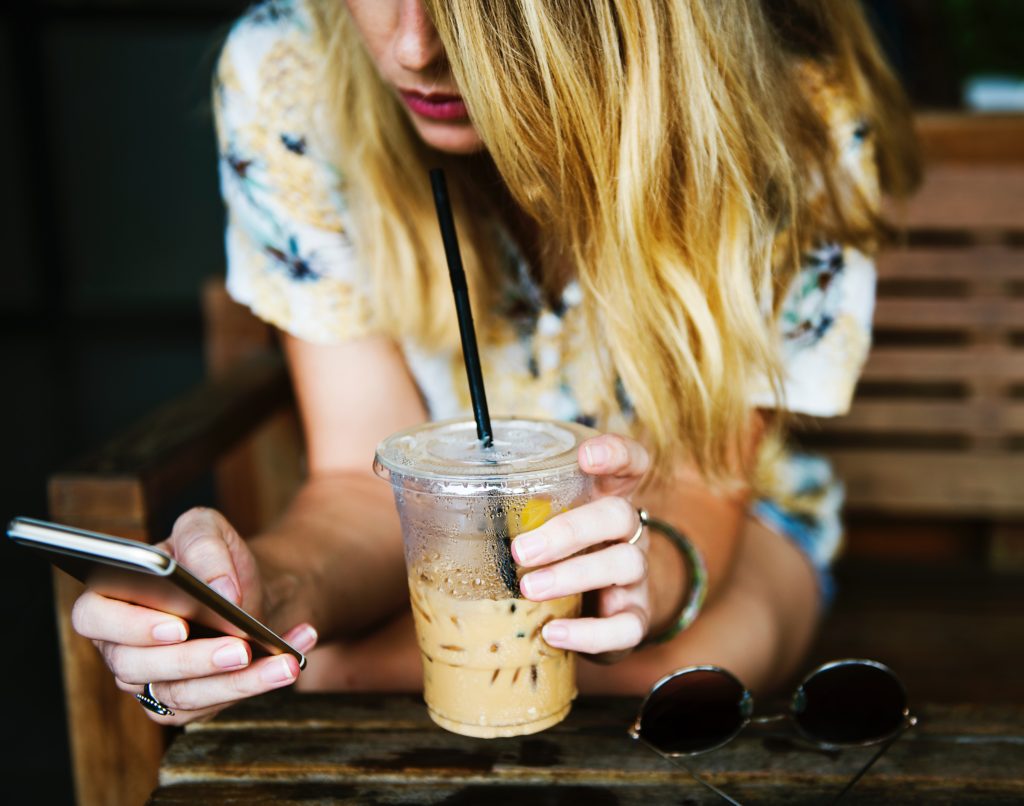 Keep in mind that your time is money. If your potential future office doesn't place a high value on your work time, place it on your personal time. During job offer negotiation, ask for the ability to log off nights and weekends — and then stick to it if they accept. Honor the value of your own personal time, and don't slip into checking email when you're off.
I promise you can ask for this. During job offer negotiations, my now-current employer was skeptical, but they accepted. They stopped worrying about it when I proved I can get all my work done during office hours. You'll do the same. At the beginning coworkers would send me emails after-hours that I would check in the morning. Now they wait until morning to email me. I hope they're taking the evenings for themselves, too. And I hope you'll speak up and reclaim yours.